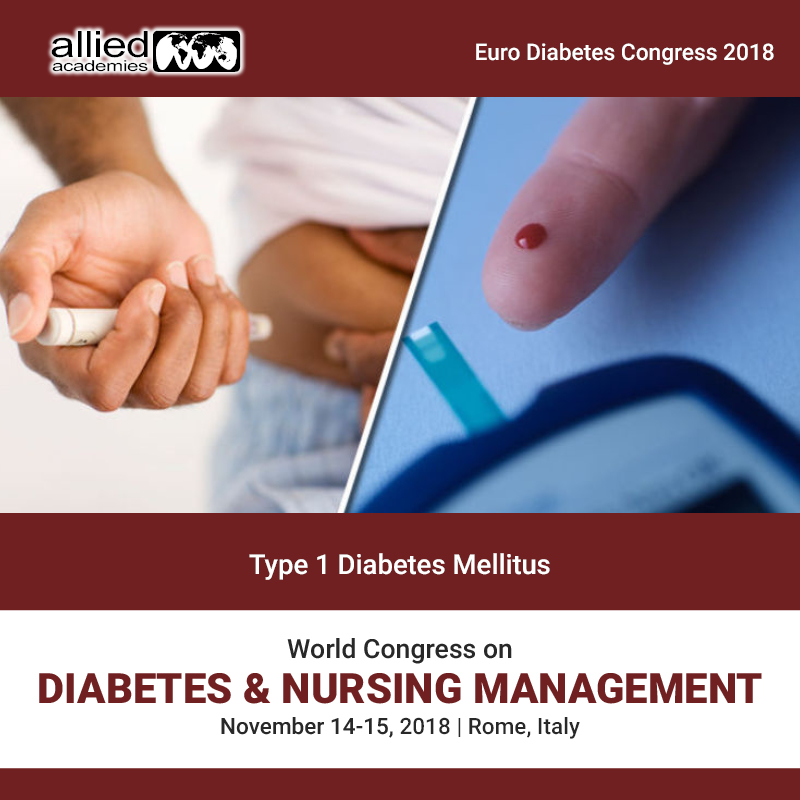 Type 1 diabetes is an auto immune condition. It's caused by the body attacking its own pancreas with antibodies. In people with type 1 diabetes, the damaged pancreas does not make insulin. This type of diabetes may be caused by genetic pre disposition. It could also be the result of faulty beta cells in the pancreas that normally produce insulin. A number of medical risk are associated with type 1 diabetes. Many of them stem from damage to the tiny blood vessels in eyes (called diabetic retinopathy), nerves (called diabetic neuropathy) and kidneys (called diabetic nephropathy). Even more serious is the increased risk of heart disease and stroke. Treatment for type 1 diabetes involves taking insulin, which needs to be injected through the skin into the fatty tissue below. A periodic test called A1C test estimates glucose levels in our blood over the previous three months.
Shape of glucose concentration curve
Biomarkers of endothelial dysfunction.